Consulting
Marketing Automation Consultation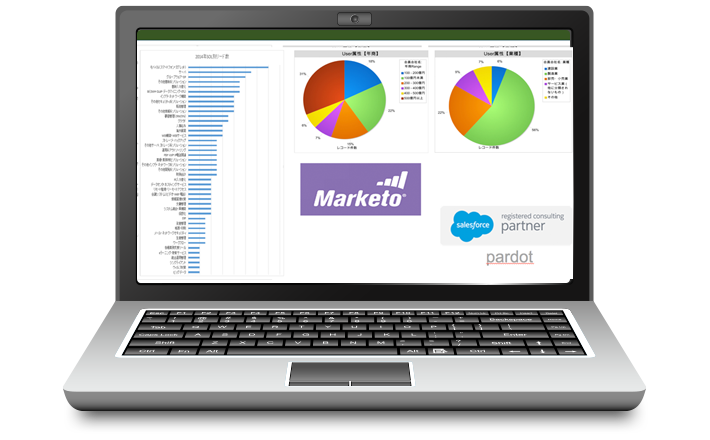 We offer you the solutions when you are not sure of the specific way to effectively introduce Marketing Automation, or when you are not getting any expected result from the introduction and want to review the whole operation.
Consulting
Inside Sales Consultation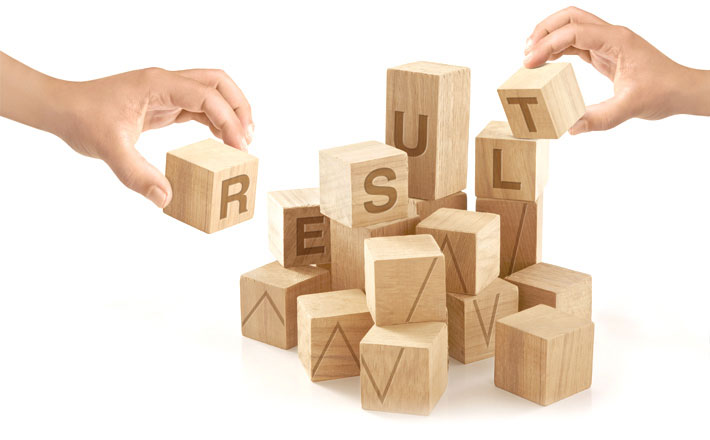 Since our inauguration, our company has been specialized in the introduction support and the operation of the Inside Sales. As a result, we have the vast storage of systematized know-hows.
We can offer you highly effective, specific, and practical "systems" through "planning" and "designing" processes to make them correspond to each corporate's environment.
Consulting
Inside Sales Assessment/Inside Sales Trainings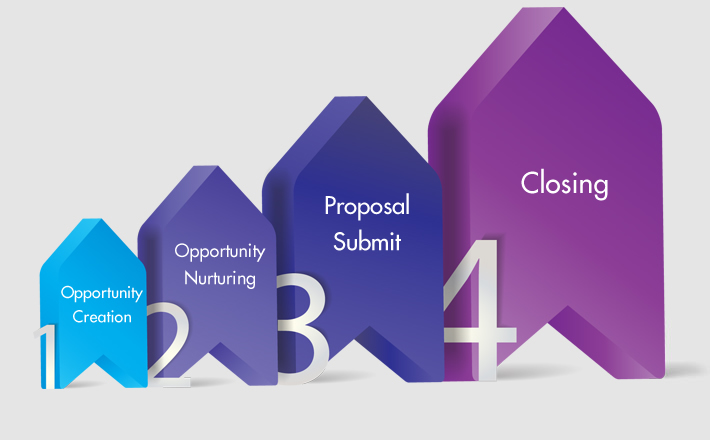 We assess (perform the judgement of good or bad of) your Inside Sales and make a proposal for improving and rearranging your conditions.
We also offer you the trainings to advance your Inside Sales skills as an action for improvement.
Outsourcing
Marketing Automation Outsourcing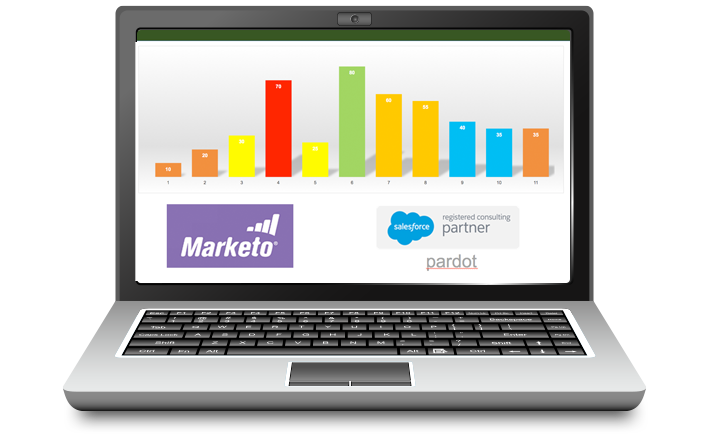 We offer you the resources when you have the intention of purchasing the Marketing Automation but are short of resources, or when you have already introduced Marketing Automation but have become shorthanded.
Outsourcing
Inside Sales Outsourcing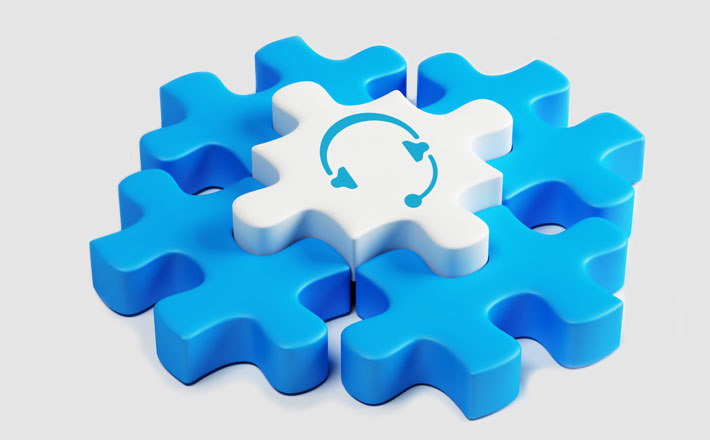 To keep the high quality of our services, our staffs follow the education plan to acquire the skills and knowledge of our products and businesses concerning the Inside Sales.
Our Inside Sales managers have substantial experiences and can offer our accumulated know-hows for effectively activating the Inside Sales. As an outsourcer for our clients, we are offering the operation labor service.
Tools
Marketing Automation Implementation Service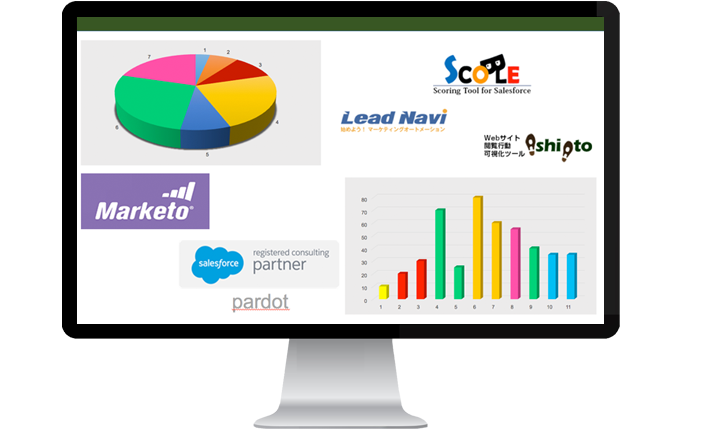 We support the installation of Marketing Automation. We offer various types of supports that would meet our client's needs, ranging from the preparation for the introduction, the early stage introduction support, to the post-introduction follow-ups.
Tools
CRM: Customer Relationship Management/SFA: Sales Force Automation Implementation Service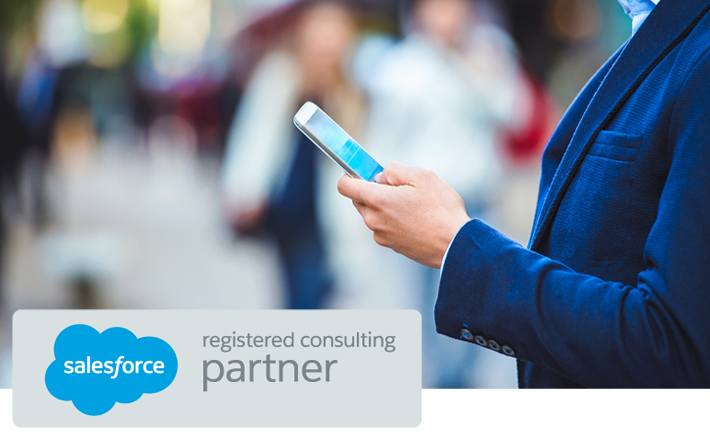 You can construct your system with a small initial cost in a short period of construction time.
With the client's request, we support the installations of Customer Relationship Management/ Sales Force Automation.
Tools
Sales Activity Support Tools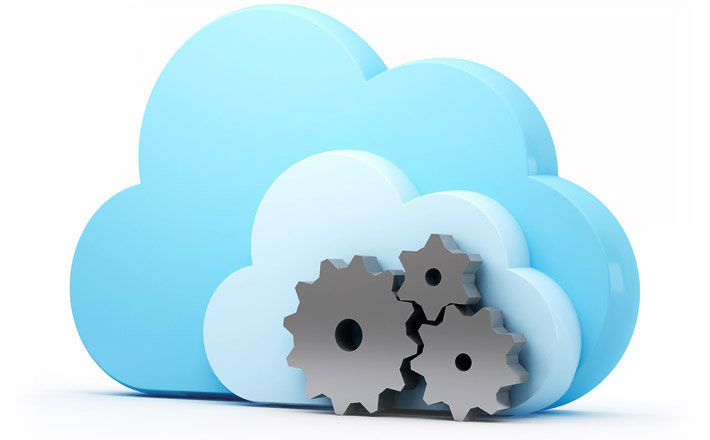 We offer our tools on a cloud service. These tools were developed through our BtoB Sales experiences and achievements, and can be utilized at your business site.
We also support your Inside Sales activities by sharing our knowledge and experiences by using the artificial intelligence technology.